19 Years Experienced OEM&ODM Cannabis Vaping Devices Manufacturer
About Transpring
With the support of a group of highly respected industry experts of advanced technical backgrounds, Transpring is capable of fulfilling any requests from customers around the world.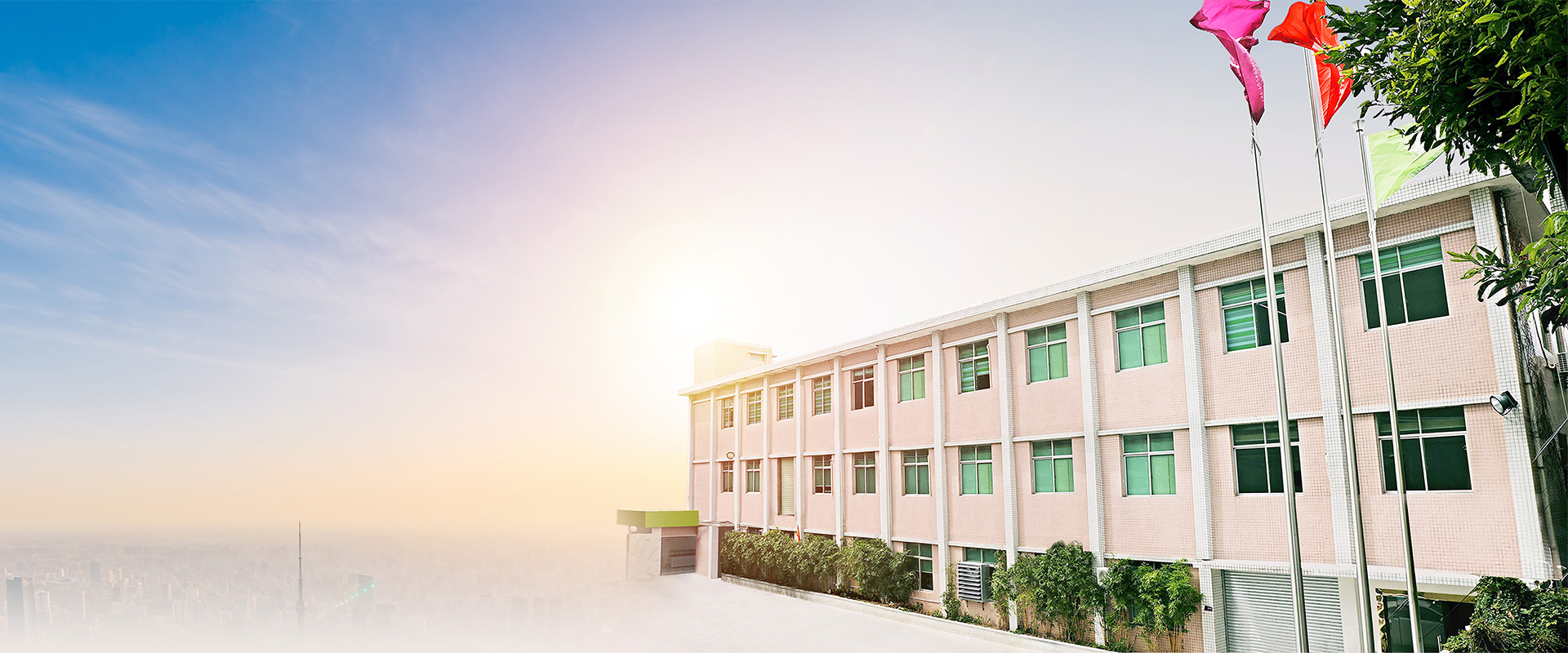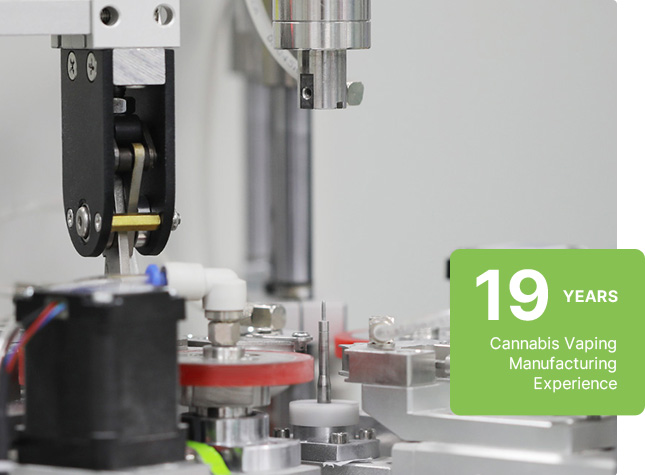 Company Introduction
Shenzhen Transpring Enterprise Ltd. was founded in 2004 with a strong commitment to provide the most innovative and competitive cannabis vaping solutions to the market. As a pioneer of this market, we have been a trusted and skilled partner to third-party brands, LPs and wholesalers, designing, developing and manufacturing vaping products with great prestige.
Various Customized Products
Strong R&D Department
Strong Production Capabilities
Reliable After-sales Support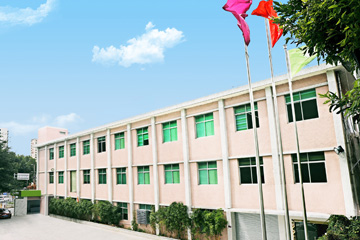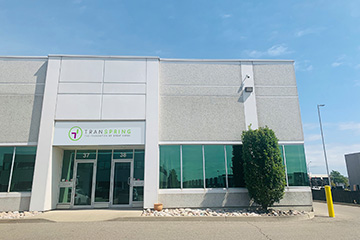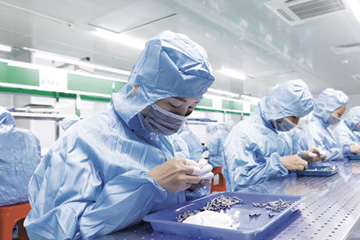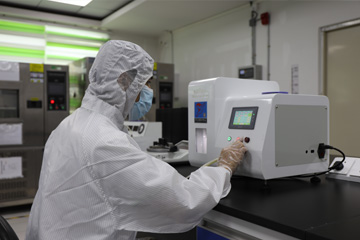 R&D Team
The invention of CRMC® is another huge breakthrough. CRMC® is the very first programmable cartridge aiming to solve the most challenging problems in this industry:
anti counterfeit authentication enabled smart chip which makes seed to sale tracking not only possible, but much more efficiently and effectively; automated concentrate specific temperature control.

Quality Control
GMP/ISO
GMP820、ISO13485、ISO9001、WCA(Intertek)
Lean Production
Automatic Production Lines
Third Party Testing
FDA report | CAT3 Heavy Metals Testing | UL 1642

2021

Debuted Ultimate ENDsHeating Element and Solution-Hcore Ark"
2020

Debuted Ultimate Cannabis Vaping Heating Elementand Solution-Hcore Taiiir
2019

Technology Breakthroughs CRMC
2018

New Manufacturing Facilities Awarded with GMPand ISO13485 Certifcates
2017

Teamsin Canada and USA Organized to Enhanceour service Capacityin ourMaior Markets
2016

Teamsin Canada and USA Organized to Enhanceour service Capacityin our Maior Markets
Transpring Users
We provide services to customers and enterprises from all over the world, including the USA, Canada, South Korea, Japan,Italy, Spain, Egypt, Australia, Russia and so on.